One character on FBk doubted that Denzel Washington actual said that quote or if somebody just made it up. Does anyone know the original location/source?
Nation In Distress | Facebook
Nation In Distress. 3,196,849 likes · 1,684,021 talking about this. NATION IN DISTRESS WAS THE FIRST ONLINE PUBLICATION TO ENDORSE PRESIDENT DONALD J TRUMP.
Sounds like Hillary crime gangs was there to me, Q showed photo in Thailand a month ago to investigating child trafficking and discovered Obama stronghold as well... https://twitter.com/realDonaldTru...View More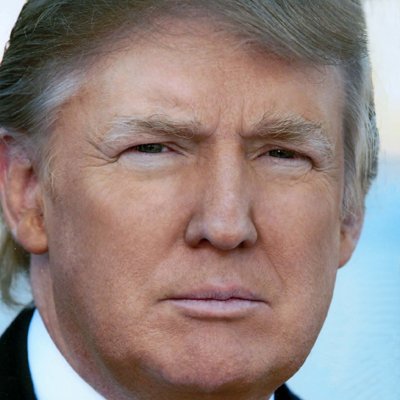 Play
Source: Besta Pizza Closed Down, Tunnels below Woodrow Wilson High School (pizzagate) Besta Pizza's windows are completely covered with construction paper and appears to be closed, according to a pho...View More